PROPERTYSPARK ARTICLE
4 Ways To Fix Gutter Leaks And Other Roofing Issues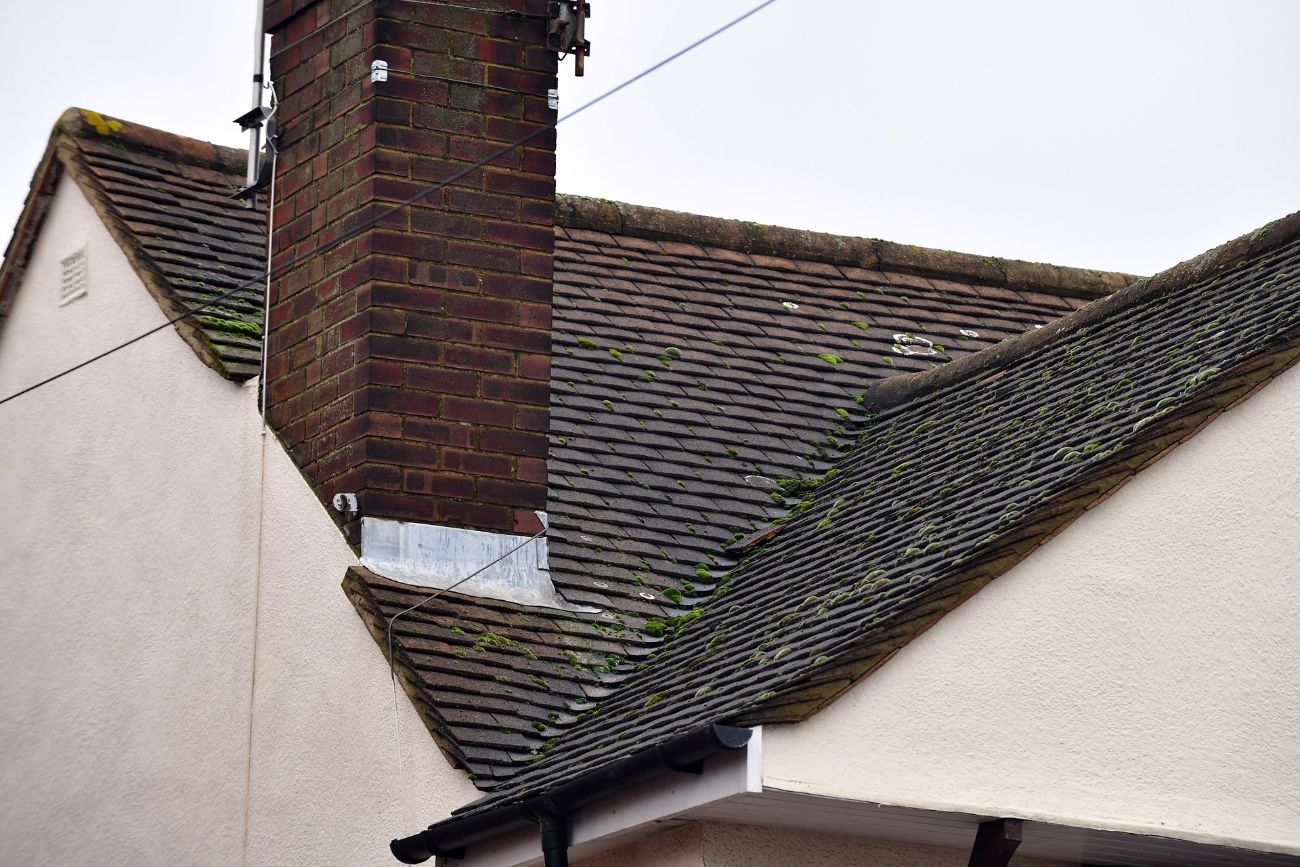 Drainage on your roof is a matter of immense importance as poor or faulty drainage can mean a buildup of organic material, mold, bacteria and other elements on your roof which can ultimately lead to roof leaks and damage. Once roof damage accumulates, it can only be fixed with complete roof renovation or costly repairs. Here are a few ways to keep on top of roof maintenance and to fix gutter leaks and other issues promptly. 
Small Leaks Add Up 
A major problem among homeowners is overlooking small leaks or small cracks in the roofing material of the house. Small leaks or cracks can build up over time, especially with seasonal changes and extremes, leading to a much bigger job, ultimately costing a fortune. Identifying the source of the small leak or water damage is very important as belongings such as furniture and books inside the house can also get damaged. Furthermore, with untreated moisture and water leakage, mold inevitably develops impairing air quality in the house and causing illness and allergies. 
Track the source of an inner leak by following the pattern of the watermarks. An expert tip to bear in mind is that roofing shingles especially if they were installed with proper insulation sheets tend not to leak even on roofs over a decade old. If there is a leak, it will usually happen where penetration occurs such as a vent, pipe, gutter, or crack left behind in the roofing material. Chimneys and dormers are also penetrations and the development of black mold or watermarks can lead you to the source of the leak. Always be careful when climbing on top of the roof with a ladder, especially in the rainy season. 
Hard To Track Down
Every leak substantial or otherwise is not necessarily easy to track as in the situation mentioned above. A trick employed by some roof inspectors is to use the 'soaking' method in which a hose is taken to the roof and the roof is hosed down to determine where the leak is occurring. It is something any homeowner can do themselves for a quick inspection. Once the source has been rightly identified, you can remove the shingles from that place and begin the repair and replacement process. A general inspection will also reveal wood that has rotted or metal that has rusted depending on the roofing material used such as asphalt, corrugated metal shingles or wood. 
Replacing Roof Vents
Roof vents can rot or get cracked and replacing them is easy enough if you have invested in the right tools from the hardware store. A putty knife is ideal for wooden shingles or a flat bar so you can unhinge them safely without damaging the insulation sheet underneath. Sealant is usually used between the sheets used on the roof during construction and depending on the scale of the damage it might take some patience to loosen it and the same applies to exposed, rusty nails. 
Plumbing fixtures on the roof like vent boots are usually made from plastic or thin metal and they may be secured with an exterior rubber rim. When evaluating and repairing damage check the plastic or metal pipes for cracks and then also the rubber surrounding the pipe at the bottom. In many instances buying and installing a new vent boot can terminate the problem at the source. Attic insulation for example can get impaired in a similar way leading to mold and moisture build up in the attic that will inevitably travel to other rooms. Pay attention to the nails as a leak may appear as frost frozen on the nail and may indicate a gap in the roofing material or sheets that needs to be fixed properly in its place which a roof repair contractor will easily spot. 
Dormers And Walls- Points Of Entry 
It is a classic rookie mistake to assume that the roof itself and the roofing material used is the only reason why a leak or a drainage issue occurs. The reason can easily be windows and dormers particularly if they were positioned incorrectly during construction and that causes water to leak downward into the room. Inadequate external caulking around the window frame can also be a cause of moisture accumulation and mold. Buying a good quality caulking solution from the hardware store and applying it evenly can stop the leak from worsening.
Learn how to Become a Top Agent with the Guaranteed 5 Min/Week System
 No social media experience needed
 Free webinar seat (limited quantities)
 Learn the guaranteed 5 min/week system
 Become a social media superstar
 Constantly get new leads
 Beat the competition
 Get a special webinar deal
Learn how this real estate agent tripled his commissions just with social media and how you too can become a social media superstar.
That big blue button has tempted you before right? You want to Facebook Boost your Real Estate listing. Find out why you shouldn't!
A question we get often from Realtors is "how much should I spend on social media?" Find out exactly how much to spend and how to spend it without getting ripped off!