PROPERTYSPARK ARTICLE
A Comprehensive Guide for Buying a

Vineyard
The thought of buying a vineyard crosses the mind of almost every wine aficionado. Having a great deal of knowledge about the various types of wines and the process of manufacturing lures many fanatics into thoughts of turning this passion into a business.The good news is that you have already made up your mind about purchasing a vineyard. And the next important step would be to get a clear understanding of the entire process of purchasing a vineyard. Whether your need for a vineyard is to make your personal wine or use it for commercial use, it is important to gain adequate knowledge before buying it. From obtaining proper information about the right kind of land to grow grapes to evaluating the soil quality and availability of water resources, thereare numerous facets to be considered. To help you determine the right steps, we have dedicated this write–up to create a comprehensive guide for purchasing a vineyard.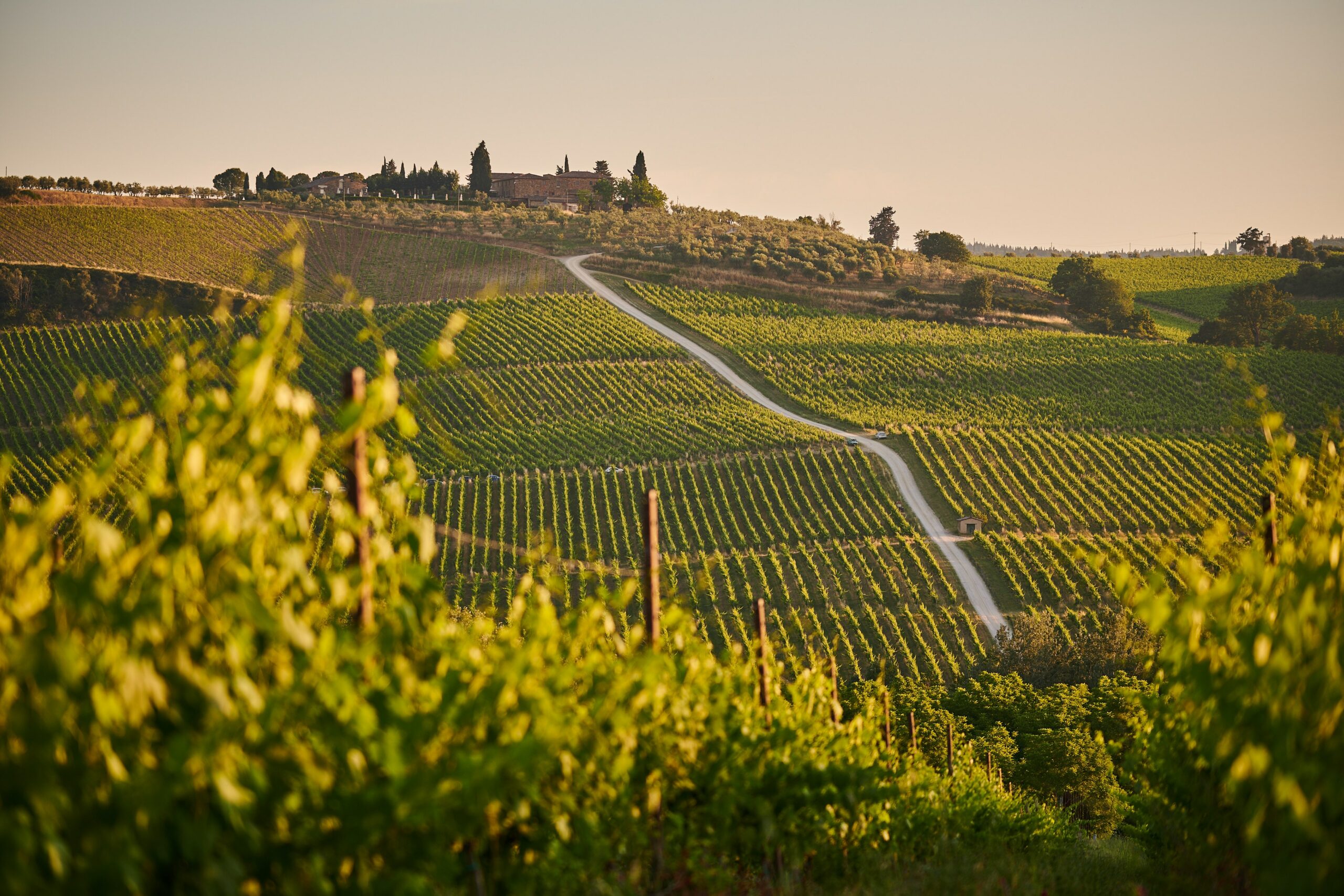 Start by Finding an Expert Realtor
Determine if the vineyard is needed for your personal use or commercial use or if you just need to diversify your real estate portfolio. In any case, seeking the service of an expert realtor who specializes in vineyard sales and purchase is a must. You can expect to save a lot of time since these real estate companies already have a list of ready options. For example, when you set out to look for the best Italian vineyards and wineries, you need first to create a list of available properties and then match them with your requirement. This entire homework is pretty exhausting and time–consuming.Why not simply avail the services of someone who has a list of the required type of vineyards?You can also benefit from their services since they can offer proper guidance and prove to be a helping hand while negotiating for a reasonable price.
Select the Size of Vineyard from the Realtor's Portfolio
Since you have come this far, surely you would have created a mental picture about
how
your vineyard would look. Study the options given by your realtor and make a list of all the
vineyards that match your expectations and fit your budget. A simple rule to remember is the
larger the size of the vineyard. The higher would be the cost.
A
lways keep an eye out for a lucrative deal. Many vineyard owners sell their properties since
they don't know how to run the vineyards properly. You can expect to get a great bargain
from such sellers. Do your homework and shortlist the options wisely.
Ke
ep the Location Factor in Mind
The difference between a good and a mediocre vineyard is determined by the soil quality
and weather conditions. You need to choose a good soil location and perfect weather for
nurturing your grapevines.
Also, it is importan
t to factor in the travel aspect. You wouldn't want to purchase a vineyard
that is too far away. It would take you hours to travel to and fro from the city. Even if you
have decided to hire someone who would run your vineyard, you surely would want to
main
tain a close watch. It won't be possible to purchase a vineyard too far away and is not
easily accessible.
Choose a Location That Supports the Possibility of Future
–
Expansion
You have already set foot into a vineyard business and are determined to make it successful. What happens when your business does too well, and now you need to expand? Would you go out and scout for a new vineyard?The best thing would be if your existing vineyard had sufficient land space to facilitate expansion. A vineyard near the wine trail is considered the best since the availability of more vineyards is never a problem. Therefore, choose land that does not stop you from expanding your business.
D
on't Do Everything Virtually; A Physical Visit to Vineyard is a
Must
The above steps will easily help you narrow down your options, and for a few, it would help you identify the perfect vineyard. However, it would be wise to visit the vineyard in person before you purchase. It would give you a clear idea about the place, and if you have further questions, you can seek clarity from the existing owner face–to–face. Get an idea if the land had been used for grape production previously, and if so, what was its production capacity?Visiting the vineyard personally would allow you to check the soil quality, options of water sources, etc.
Concluding Thoughts

Owning a vineyard is not as straightforward as one may think. However, with proper guidance, such as this article, one can purchase vineyards confidently.
Learn how to Become a Top Agent with the Guaranteed 5 Min/Week System
 No social media experience needed
 Free webinar seat (limited quantities)
 Learn the guaranteed 5 min/week system
 Become a social media superstar
 Constantly get new leads
 Beat the competition
 Get a special webinar deal
Learn how this real estate agent tripled his commissions just with social media and how you too can become a social media superstar.
That big blue button has tempted you before right? You want to Facebook Boost your Real Estate listing. Find out why you shouldn't!
A question we get often from Realtors is "how much should I spend on social media?" Find out exactly how much to spend and how to spend it without getting ripped off!