PROPERTYSPARK ARTICLE
Why You Can't Just "Boost" Your Real Estate Listing

How To Properly Run Facebook & Instagram Ads For Real Estate
The most tempting button on Facebook as a real estate agent is the "boost" button.
Or now on Instagram it's the "Promotions" button.
Maybe you don't know it as "boost' or "Promotions" but you have been on Facebook, Instagram, or various real estate portals and have seen how the number one thing they want you to do is advertise on their platform.
They tell you that you can advertise on social media in just a few easy steps.
Click, click, click and supposedly you're done!
The problem with that is that the advertising you can do with the "boost" button on Facebook or the "Promotions" button on Instagram are not the best ads.
Why? Because generally those buttons and easy guides to make ads on your own, only provide you with an ad that gets you exposure but does not generate you leads.
That means that you end up paying for people to see your ad, whether it's an ad for a property or just a general real estate ad, but no one actually leaves you their contact info. You only get views.
Now, what if there was a way to pay to get views and also, at the exact same time generate leads.
Wouldn't that be better?
Of course it would!
Instead of paying to just views, you'll pay to get views and leads.
So, how do you do this?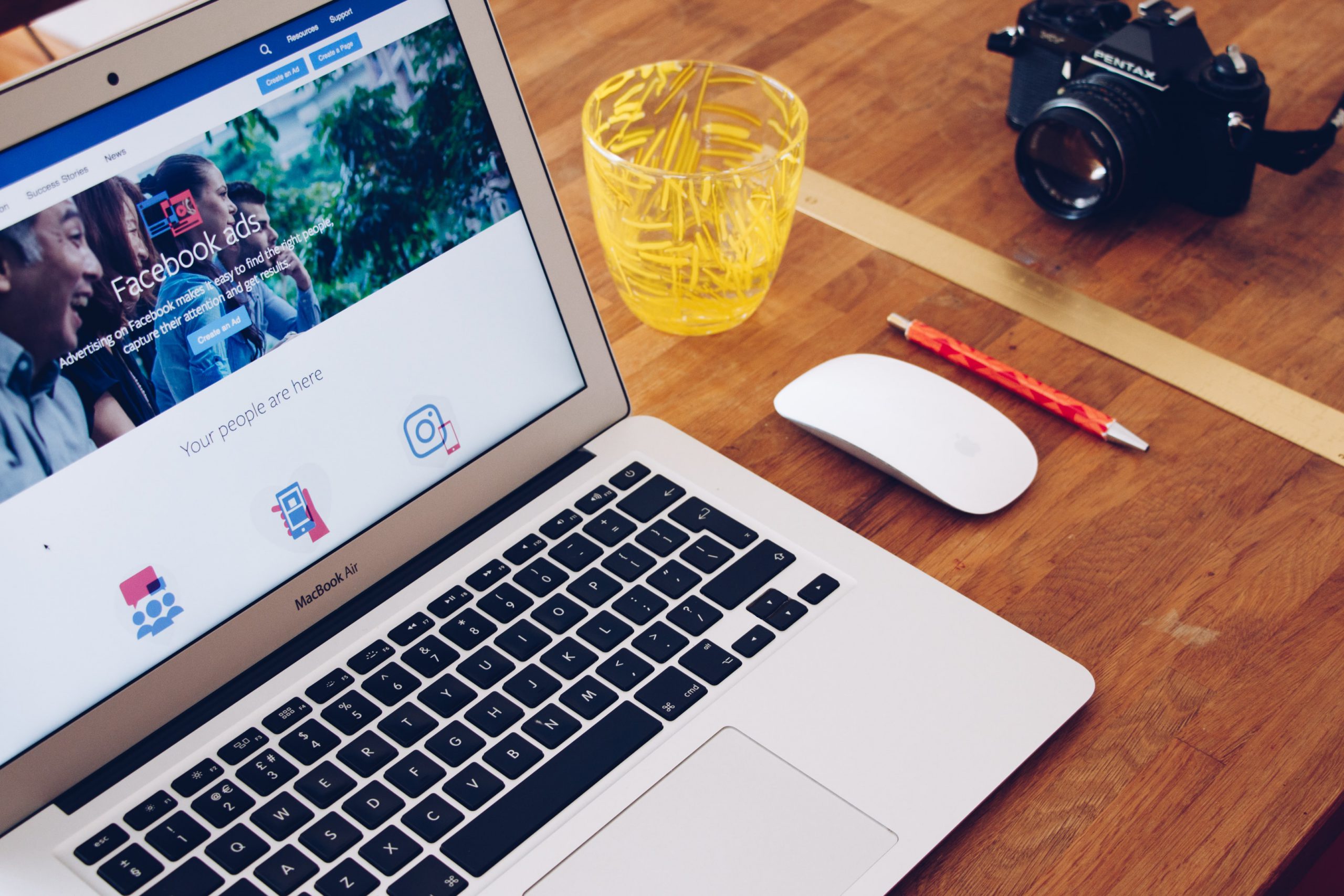 It's done on the Facebook Ads Manager which controls your ads on Facebook and your ads on Instagram, since they're owned by the same company.
Now, I for a lot of you reading this, I might have already stepped too far into technology lingo but read until the end and you'll be relieved of all the confusion.
For those of you who have used the Facebook Ads Manager and maybe even are running lead gen ads through it right now, there are still some major complications when trying to use it yourself such as:

Facebook/Instagram do not notify you of new leads

Your leads are hard to find and split up into different lists

There are a ton of rules on Facebook/Instagram when it comes to running real estate ads and if you violate any of those they will shut your ads down and can even shut down your entire Facebook Ads Manager

Even if you keep up with and follow all the rules, your ads still might get rejected by Facebook/Instagram without any explanation and not run on time or run at all

Not only are there all these technical difficulties but in general, knowing what ads work to generate leads is not common knowledge.
The type of ads that used to be successful with print marketing do not work with Facebook/Instagram.
For ads on Facebook/Instagram to be successful they have to have the right images, videos, graphic design and post text.
It's a lot to take in and it's even more to do if you try to do it on your own.

That's why this Tuesday, I'm running a webinar that will show you a system that runs all of your ads for you in the proper way so you get exposure and leads.
This system works for agents who have never even tried to run an ad on Facebook/Instagram and for agents who are currently using Facebook Ads Manager, here's why
If you want, the system can be completely hands off on your end which means that you can sit back and collect your leads for each property you have or whenever you want to run a general real estate ad

It's also useful for agents who are already running ads themselves, since the system is able to run the ads on your own Facebook Ads Manager in case you do want to be hands on.
So whether you haven't tried to run ads, tried but failed or are currently succeeding on running ads, this system is going to help you get better results faster without the hassle!
To learn the system, you can register for the webinar where you will also learn about some more awesome social media tactics for real estate agents.

Register for the webinar for free here by clicking here!
Learn how to Become a Top Agent with the Guaranteed 5 Min/Week System
 No social media experience needed
 Free webinar seat (limited quantities)
 Learn the guaranteed 5 min/week system
 Become a social media superstar
 Constantly get new leads
 Beat the competition
 Get a special webinar deal
Learn how this real estate agent tripled his commissions just with social media and how you too can become a social media superstar.
A question we get often from Realtors is "how much should I spend on social media?" Find out exactly how much to spend and how to spend it without getting ripped off!