PROPERTYSPARK ARTICLE
Multiple Listing Services are a helpful tool when buying or selling a home, especially during a busy seller's market
If you're in the market to buy or sell a home, then you've likely heard of an MLS. But what is it, and why is it so important? Multiple Listing Services (MLSes) have been around for many years and are a helpful tool when buying or selling a home, especially during a busy seller's market. Despite their importance, some people still don't understand what they are or how they work. Read on to learn about what an MLS is and how they benefit both buyers and sellers.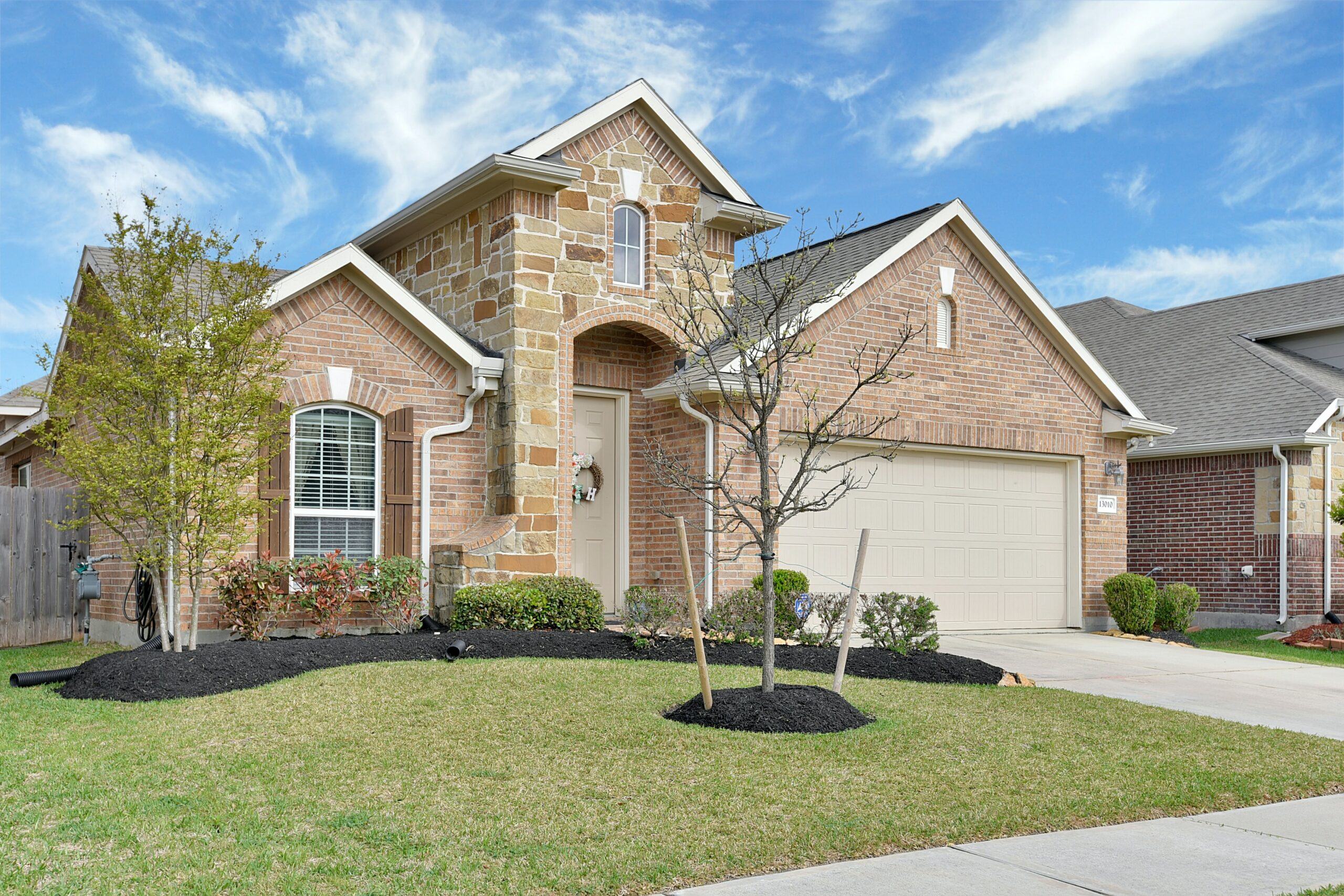 What is an MLS?
An MLS is a cooperative database that real estate professionals use to list properties for sale or lease. In addition to allowing buyers and sellers to search for and market homes, agents have a key use for the service too. One of the many tasks a real estate agent does is to familiarize themselves with nearby properties for sale, typically using the MLS, to learn about their market. In short, an MLS can help simplify the process of finding and buying or selling a home. So if you're thinking about buying or selling property, be sure to get familiar with your local MLS. It could make all the difference in finding the right home or getting your property sold quickly and efficiently.
MLS Benefits for Buyers
Buying a home can be overwhelming when there are so many properties to choose from. Thankfully, MLSes help to streamline the process for buyers. Here are a couple of the main ways the databases help.
Easy Finding of Properties
With an MLS, buyers can easily input the filters they're looking for in a home and get a list of results that match their specifications. This saves buyers a lot of time and energy in their home search. Additionally, some MLSes have automatic email alerts set up for buyers. When new listings that match the buyer's criteria become available, the buyer will be immediately notified. That gives them a leg up on the competition and helps them find their dream home as quickly as possible.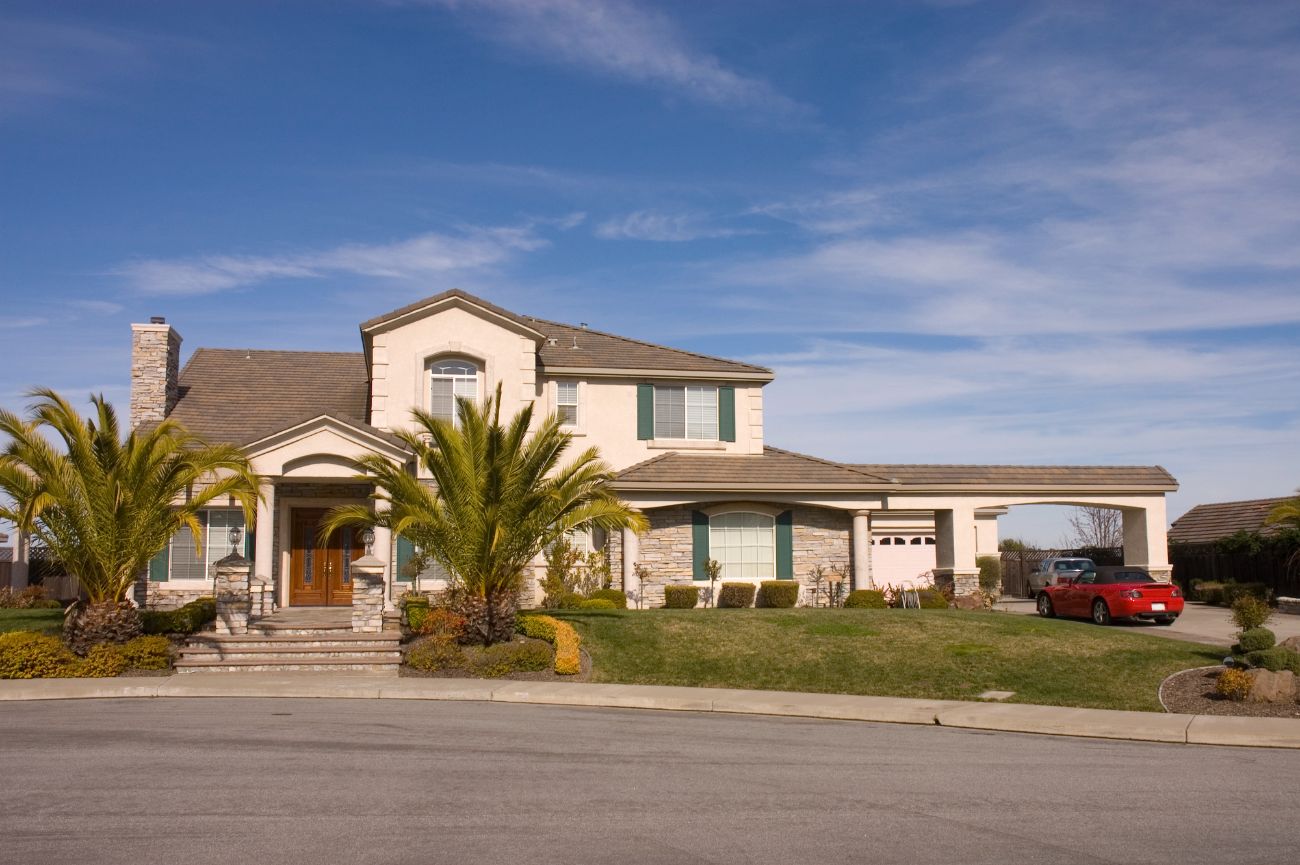 Can See All Listings at Once
Having access to MLS listings means buyers can pop onto a website and scroll through properties. Gone are the days of going from brokerage to brokerage to see what exclusive listings each had. Many buyers find that they can work with just one agent, making the home buying process much less stressful. Rather than driving all over town to look at different properties, buyers can narrow their search down to a specific area and then view all of the available listings in that area.
MLS Benefits for Sellers
The home selling process has many moving parts, from getting the home on the market to all the showings to closing. Let's look at the two main ways MLSes help sellers simplify their home sales.
House is More Visible
A listing on an MLS can be viewed by anyone, not just people who visit with a specific brokerage. Since MLSes are such a popular way for buyers to search for homes, having a listing on an MLS gives sellers a lot of exposure. This can help them sell their home more quickly and for a higher price. Additionally, real estate agents often use MLSes to find homes for their clients, so agents are more likely to show and sell homes listed on an MLS.
Ensures Quality Buyers
Even though many people can see a home listed on an MLS, not everyone can make an offer. Private information about the seller is only available to the professionals with full access to the MLS. This means buyers that do make an offer are working with an agent and are seriously considering the home—no more annoying phone calls and emails from strangers who have no intention of buying the property. Buyers working with an agent are also typically pre-screened by a lender, which gives the seller some peace of mind. MLSes Make Homebuying and Selling Easier An MLS can be an extremely valuable resource for buyers and sellers in the real estate market. For buyers, it allows them to see a large number of homes at once and makes finding their dream home much more straightforward. An MLS helps sellers market their property to the broadest possible audience. By listing your home on an MLS, you increase the chances that it will be seen by potential buyers actively looking for a new home. Considering the many benefits an MLS provides, buyers and sellers should consider looking into using the service.
Learn how to Become a Top Agent with the Guaranteed 5 Min/Week System
 No social media experience needed
 Free webinar seat (limited quantities)
 Learn the guaranteed 5 min/week system
 Become a social media superstar
 Constantly get new leads
 Beat the competition
 Get a special webinar deal
Learn how this real estate agent tripled his commissions just with social media and how you too can become a social media superstar.
That big blue button has tempted you before right? You want to Facebook Boost your Real Estate listing. Find out why you shouldn't!
A question we get often from Realtors is "how much should I spend on social media?" Find out exactly how much to spend and how to spend it without getting ripped off!