PROPERTYSPARK ARTICLE
How to Choose the Right Business Idea for You: 5 Tips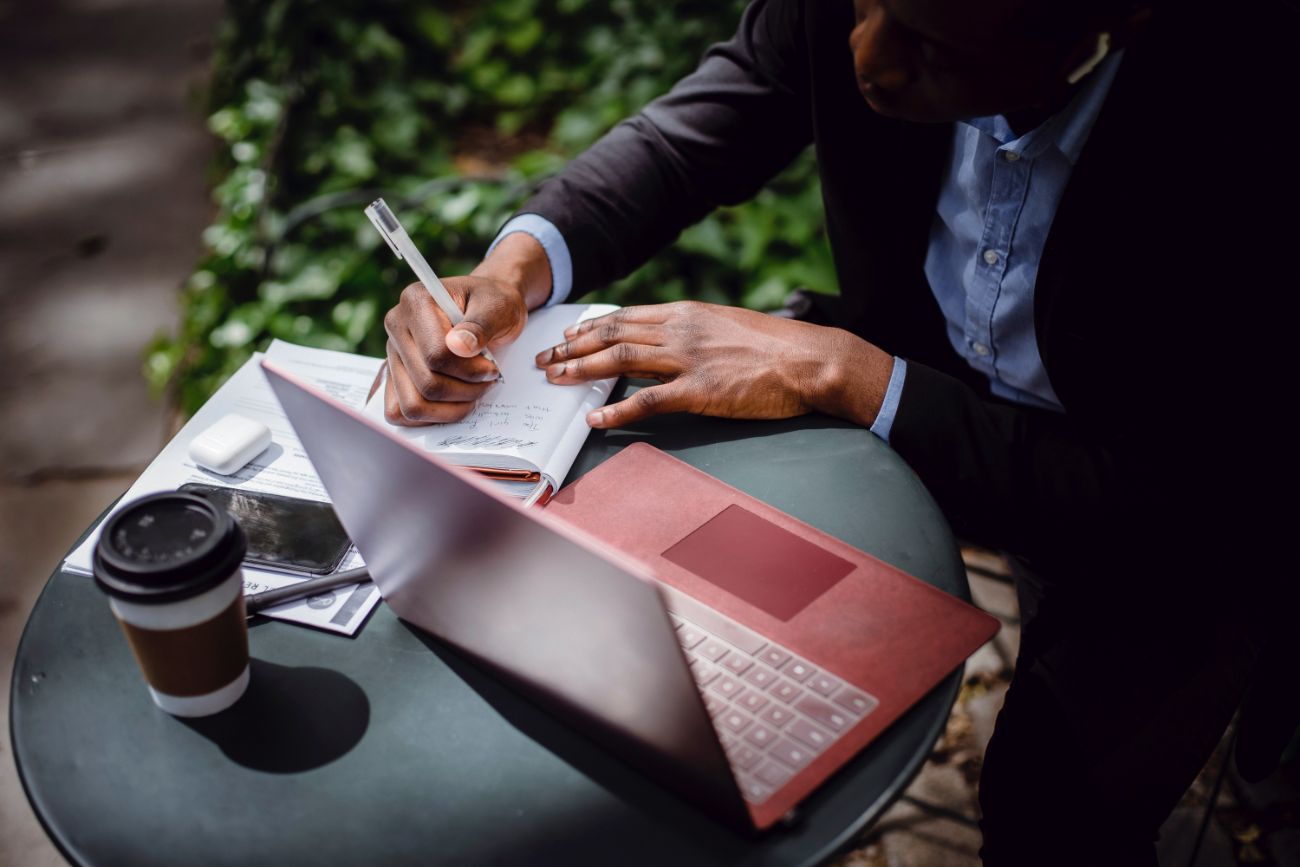 Most entrepreneurs have many business ideas in their minds even before they can start their businesses. It is also challenging for them to settle on the right business idea, especially when they are starting their first businesses.
When choosing a business idea, you need to evaluate different factors to ensure that you have made the right decision. This is because the decision you make will have a direct effect on the performance of your business in the future.
The decision you make should be guided by components such as scalability, profitability, time, and budget, among others. We will discuss some of the best tips to help you choose the right business idea in this article.
Brainstorm Different Ideas
One of the most important things when choosing the right business idea is finding the right business you want to start. The business should be compatible with your objectives, hobbies, and abilities to ensure that you are motivated to make it succeed.
Brainstorming allows you to limit the many business ideas you had to just a few. You will then need to do some research about the few business ideas you have left. If, for instance, you have a real estate-related business idea, ensure that you understand the amount of work you need to do to set up the business.
Since you have a few business ideas left on your list, validate each one of them in the market. This will help you determine the ideas that will be successful and profitable. If you have a real estate business idea left on your list, check the market, where you can invest, and how to be successful in the industry.
Develop Your Business Idea
Now that you have evaluated the remaining business ideas and chosen one of them, the next step is developing your business idea. You need to first write a business plan before beginning your own venture.
In addition to writing a business plan, you need to analyze the business idea and your concept to ensure that you are making the right choice. If you have chosen to invest in the real estate industry, for instance, you will find it easy to simplify your business idea.
This gives you an image of how your business will operate, what you will be selling, how you will sell it, and how you will find customers. You will also find it easy to come up with a business strategy that will help your business survive through hard times.
Analyze the Market
Analyzing the market is an important step to ensure that you have chosen the right business idea for you. This involves researching the market and the customers you intend to sell your products or services to.
How many people are buying houses and what is the demand for new houses if you want to join the real estate industry? If your target customers are millennials, do you understand their real estate needs? Do they need a real estate agency or broker when buying, selling, or renting houses? These are just some of the things you need to know.
In addition, find out what your potential competitors are doing. What can you do to persuade customers to buy from you instead of your competitors? Demand for your products or services is also important, so ensure that there is enough demand in the market.
Get Funds
You will not be able to start your business if you do not have enough funds. Even though this might not be very important to some people when choosing the right business idea, you will not be able to start your business no matter how good your idea is without enough funds.
Before settling on a particular business idea, ensure that you know the amount of money you need to get started. Try to be inventive in finding investors if you cannot raise the money on your own.
There are many ways of getting funds. Some of the most popular ones include business lenders, venture capital, crowdfunding, and angel investors, among others. You can also get a loan from a bank depending on your qualifications.
Test the Business Idea
No matter how experienced you are in the industry you choose to invest in, you need to ensure that you have tested your business idea before spending money and time. This allows you to understand whether you have made the right choice or not.
You can do this in different ways, depending on your business idea. If, for instance, you are starting a real estate agency, look for a person who has a similar business and ask them everything to help you understand the business.
You can also offer to work for a similar business for some time to learn everything there is to learn, even if you work for free. You should only invest in the business if you are sure that you can handle everything thrown at you to make it successful.
Finally, you can now start your business after following the tips discussed above. This is the only way for you to be successful and to ensure that you enjoy what you are doing.
Learn how to Become a Top Agent with the Guaranteed 5 Min/Week System
 No social media experience needed
 Free webinar seat (limited quantities)
 Learn the guaranteed 5 min/week system
 Become a social media superstar
 Constantly get new leads
 Beat the competition
 Get a special webinar deal
Learn how this real estate agent tripled his commissions just with social media and how you too can become a social media superstar.
That big blue button has tempted you before right? You want to Facebook Boost your Real Estate listing. Find out why you shouldn't!
A question we get often from Realtors is "how much should I spend on social media?" Find out exactly how much to spend and how to spend it without getting ripped off!