Interview with Liz Galvez – Real Estate Agent
More than just a realtor, Liz is also a trusted advisor and a friend. She'll be there to listen to your needs, answer any questions you may have, and work tirelessly to achieve your goals. Her clients always come first, and she'll go the extra mile to make sure you're completely satisfied with her services.

San Antonio , TX
RD Realty Group LLC
What inspired you to start in real estate and how did you motivate yourself to keep going?
I started in the apartment Industry and then transitioned into residential. Finding my client's homes is my passion, regardless of the budget you have to love where you live. I find motivation in seeing the happy families achieve ownership and wealth through real estate.
Comparing your business from back then to now, what has been the main thing that allowed you to expand your business?
I grew my business through referrals and social media. My business has expanded tremendously thanks to a personalized service and consistency in my posts.
---
What's the most profitable aspect of your business, why do you think this is and how can others apply this to what they are doing?
Having a healthy pipeline of clients is the most profitable aspect of your business. You need to create a system where clients come to you and not otherwise.
---
When did you realize you were successful/made it and how did you feel/celebrate?
I am successful because I live a balanced life. Growing is a daily task and I work on being a better person on a daily basis.
I always celebrate my wins and treasure and learn from my fails just as much.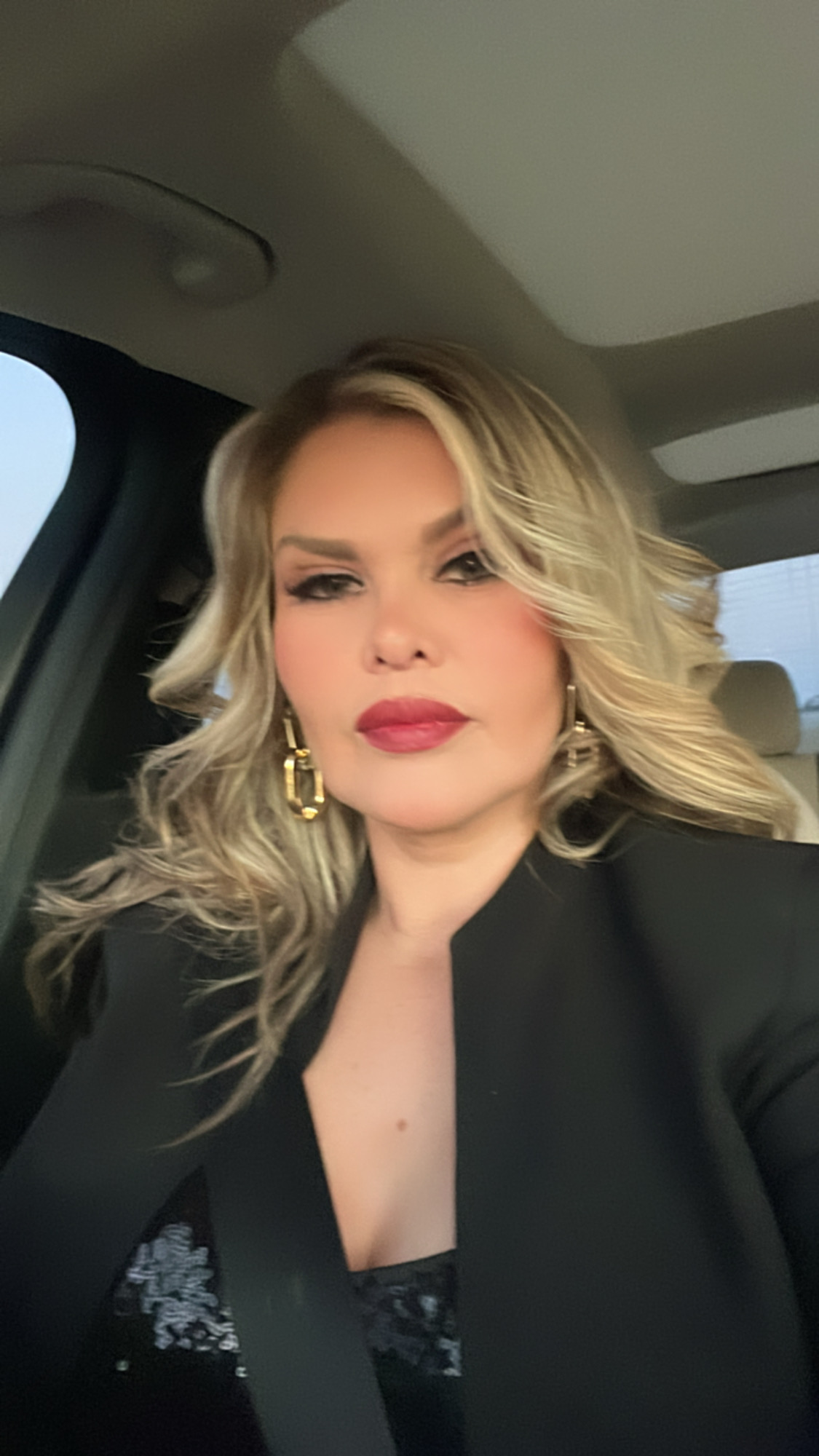 Looking back, what could you have done sooner to get to that point quicker?
I wish I had worked on creating more videos about my job and had ask for help sooner in the technological aspect of it.
---
What should other real estate entrepreneurs reading this be focusing on to expand their own business?
Work on improving yourself 1% every day, don't compare yourself to others and focus on your own journey. Stay consistent and believe in yourself.
---
How has social media and online marketing affected your real estate business? How much more success have you had now after implementing social media and online marketing efforts?

My social media particularly Instagram has helped me increase my client pipeline tremendously. I am still growing and learning about marketing tools and I cannot express how important social media is in our industry.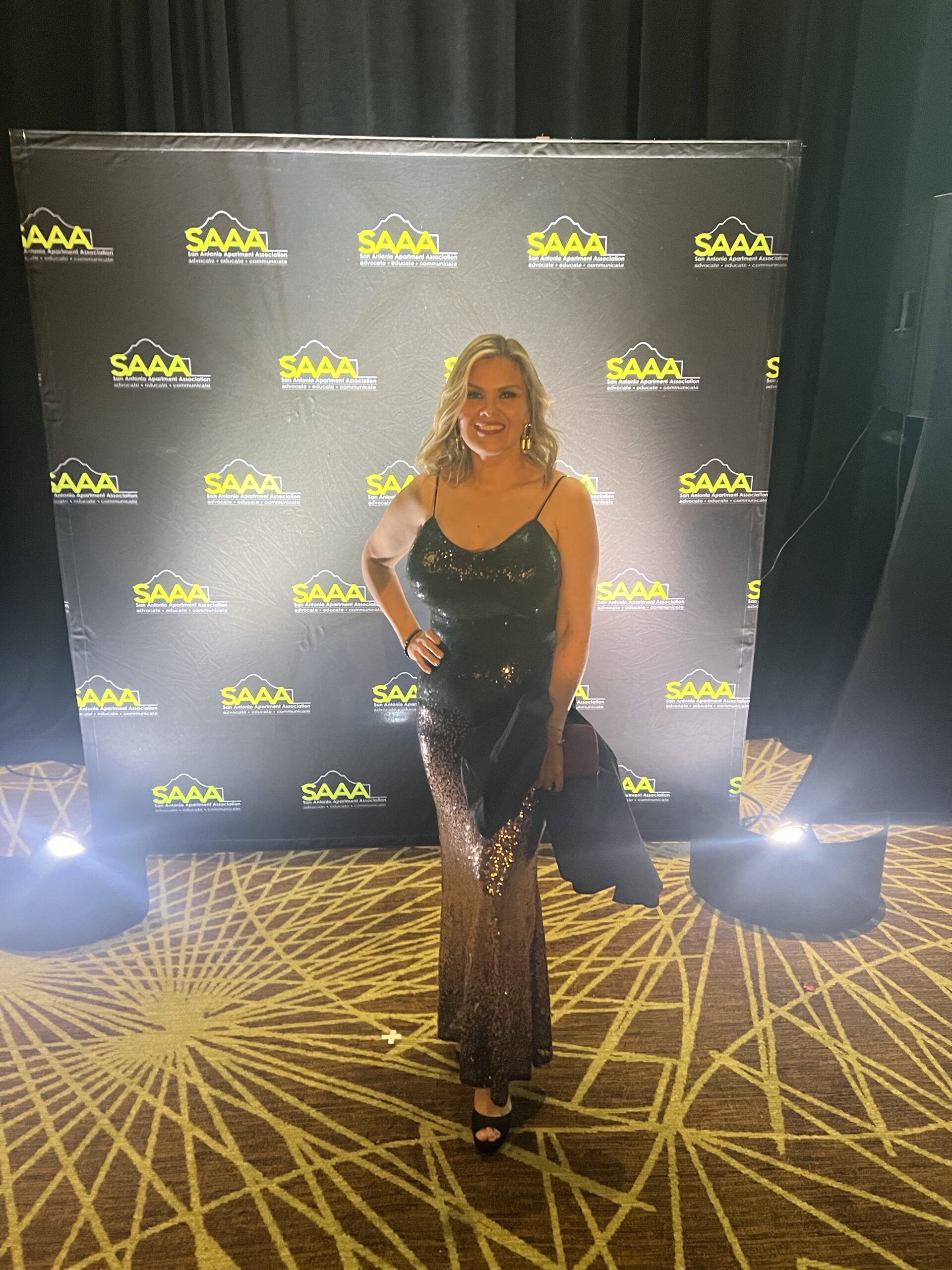 How did you build your team?

I am a team captain of 20 amazing agents with different skills and specialties. We have a unique brokerage where everyone helps each other grow. The sky is the limit to what they can achieve with us.
---
How did you become a good leader?

I am still learning to be a better leader. I care about them personally, try to identify their strengths and help them work on the areas they need most help on.
---
Did You Experience Failures? If So, What Did You Learn From Them?

Yes, many failures and every one of them is an opportunity for growth.
---
What do you consider the main differences between those people who have been successful in your industry and those who have failed?

Consistency and execution are common denominators in successful realtors.
---
What's Your Approach To Marketing?

Be yourself and don't overthink your content. Believe in your product and keep learning.
---
Final Thoughts

Thank you for sharing ❤️
Learn how to Become a Top Agent with the Guaranteed 5 Min/Week System
 No social media experience needed
 Free webinar seat (limited quantities)
 Learn the guaranteed 5 min/week system
 Become a social media superstar
 Constantly get new leads
 Beat the competition
 Get a special webinar deal
Learn how this real estate agent tripled his commissions just with social media and how you too can become a social media superstar.
That big blue button has tempted you before right? You want to Facebook Boost your Real Estate listing. Find out why you shouldn't!
A question we get often from Realtors is "how much should I spend on social media?" Find out exactly how much to spend and how to spend it without getting ripped off!