Spotlight: 748 Summit Street

Take a look inside this stunning Hamptons-style home on one of the best lots in Downers Grove! The home was meticulously built for the owners and designed by renowned architect Michael Abraham.
748 Summit Street
Downers Grove, IL
Residential Property
Description
You are greeted with lush landscaping and an inviting covered front porch. Professionally landscaped yard with beautiful bluestone and brick hardscape to enhance lovely flowering trees and perennials. The owner/interior designer was determined to make this home uniquely playful while also including timeless classic finishes. Warm and inviting living spaces to flow effortlessly into each other. Rich wood floors, designer high-end lighting, wainscoting throughout, coffered ceilings, and lots of built-ins. The gourmet kitchen is centrally located to be the hub of the home. High-end appliances include a Sub-Zero refrigerator, Viking gas range, custom stainless steel hood, hidden walk-in pantry, three dishwashers, and marble and quartz countertops. The kitchen also includes a working island and a second island for bar stools. Fantastic butlers pantry with sink. The spacious family room (30X19) takes full advantage of the spectacular views across the back of the home.
$1,875,000
2014 | 6.5 | 5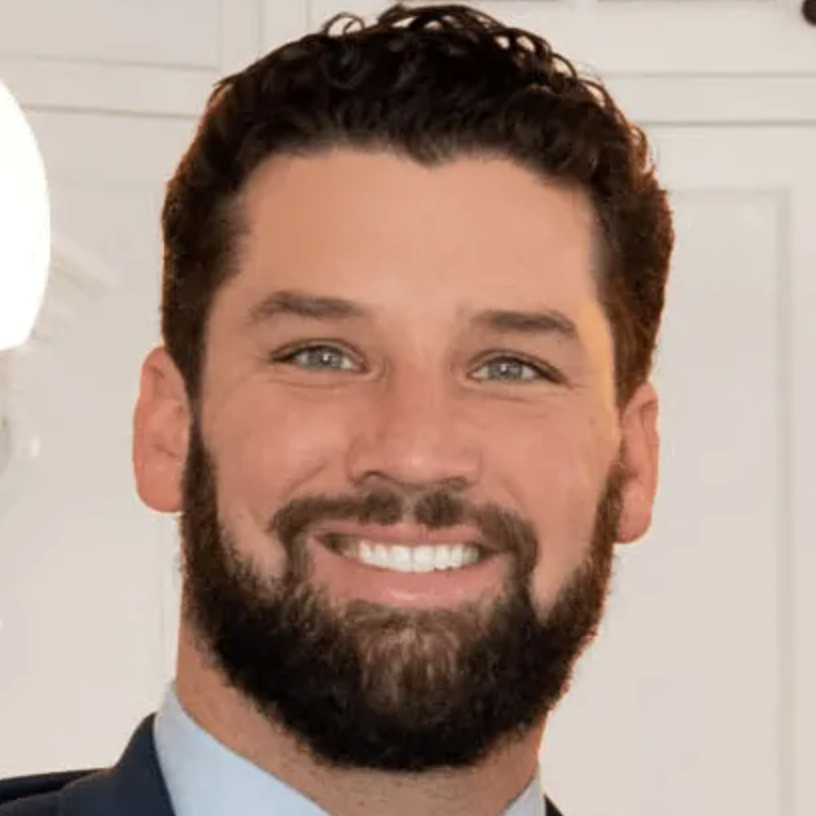 Submit Your Property, Guest Article or News Article Here
Learn how to Become a Top Agent with the Guaranteed 5 Min/Week System
 No social media experience needed
 Free webinar seat (limited quantities)
 Learn the guaranteed 5 min/week system
 Become a social media superstar
 Constantly get new leads
 Beat the competition
 Get a special webinar deal
Learn how this real estate agent tripled his commissions just with social media and how you too can become a social media superstar.
That big blue button has tempted you before right? You want to Facebook Boost your Real Estate listing. Find out why you shouldn't!
A question we get often from Realtors is "how much should I spend on social media?" Find out exactly how much to spend and how to spend it without getting ripped off!