Real estate is a volatile business; a successful agent knows how to navigate the economic ups and downs to make the best deals for clients and to earn a good living for themselves. For example, since the crash of 2008, dedicated Florida real estate agents have been working tirelessly to bring the housing market back to life.
According to the HUD Census Report, sales were stronger in July of 2016 than in the past decade. Of course, the stronger economy has much to do with the trend, but hardworking agents boost the numbers as well.
The best thing agents can do for themselves is keep up with trends and technology. An agent must be able to communicate their skills and listings to interested clients.
One thing that has changed the world as we know it is social media. When the Internet first caught on, few people realized the implications. The same could be said for social media.
Through Facebook and Twitter, agents may reach out with a more personal touch. Instagram gives the option of showing listings to countless more people than before. Today's effective realtors are savvy users, such as the 20 Florida real estate agents listed here.
The rankings are based on a mix of followers, engagement and real estate success. Enjoy!
Top 20 Florida Real Estate Agents on Social Media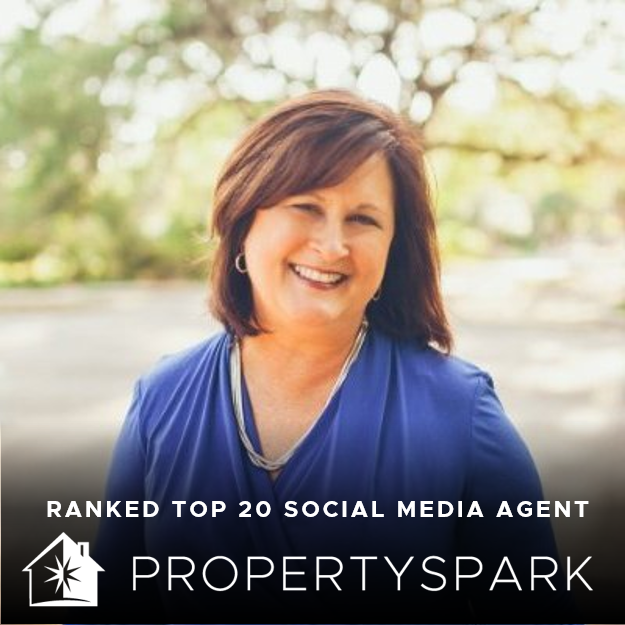 Debbie is a 26-year veteran of real estate. She is currently owner/broker of a Century 21 agency. In 2012, she was the President of the Tallahassee Board of Realtors. In the past, she taught courses on using social media, and today, she uses a large QR Code on the back of her vehicle to entice people out of curiosity. Those who follow through are led to her webpage and earn a coupon for a free coffee.
Her Twitter account has nearly 6,000 followers and over 22,000 tweets about real estate and motivational memes. It is quite apparent Debbie focuses on giving back to her community because for every sale she makes, $100 goes to a "local veteran's charity."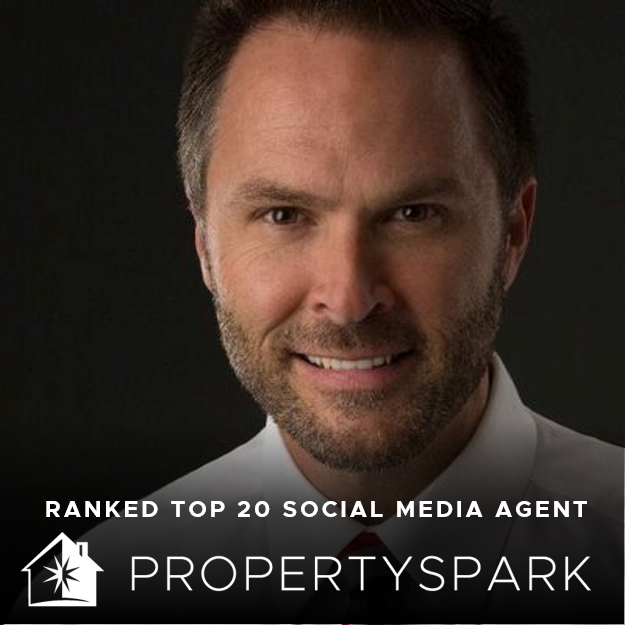 Brad is a third-generation agent who works for Sotheby's International Realty in Florida. His skills and dedication have earned him the Five-Star Customer Service designation from Sarasota Magazine since 2007. His specialty is waterfront property. His professional website links to seven social media platforms, and his Twitter account has over 2,000 followers in just a few short years.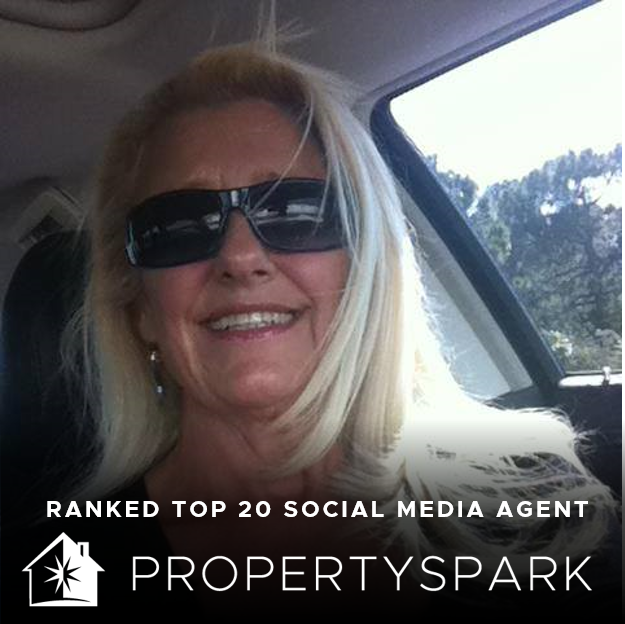 Ellen combines professionalism with drive to accomplish her goals. In her nearly nine years as a broker associate with Michael Saunders & Co, she has been in the top sales team from 2010 to 2014, rated top 6% of all their agents worldwide in 2014, and listed as top 1% in sales for Englewood and the Barrier Islands in 2014.
She combines an old-school approach through fliers and multimedia along with modern technology to reach clients. Her website through the firm is all-inclusive, and she is available through Twitter and Linkedin as well.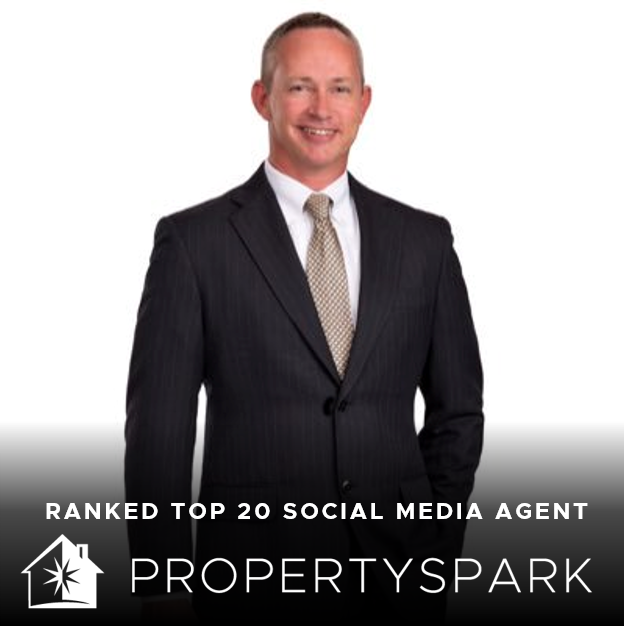 Kent brought inventive methods to his real estate marketing, which earned him local and national attention in realtor magazines four years in a row. He uses an extensive collection of social media platforms to bring his message out to the public. From his webpage through Elite Florida Reality, he offers links to seven different platforms. His Twitter account has nearly 2,400 followers.
Scott is the epitome of success in his field. In his 20 years of experience with EWM Realty International, a Berkshire Hathaway Affiliate, he has earned over $450 million in business; $45 in 2013 alone when he was named and EWM Top Producer. That meant he was the top half of the top 1% of the company, nationwide.
Scott has been featured in real estate articles across 12 publications over the years. His media savoir-faire extends to social media as well, where he is present in five platforms.
Dominique's professional life began with marketing, sales, and customer relations with two major publications. This grew into negotiating US-based Hispanic celebrity endorsement deals. Her background gave her the people, sales, and publicity skills necessary to find success as a real estate agent for Keller Williams.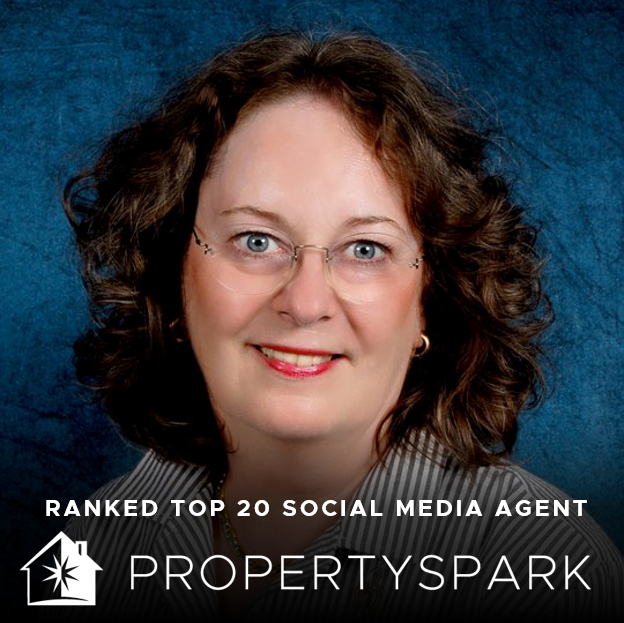 An immigrant from Germany, Gitta has been selling real estate in Florida for over twelve years. She sells through Coldwell Banker and uses her website there to link users to her Facebook, Youtube, Linkden, and Twitter accounts.
She has caught on to using YouTube the most, posting dozens of video tours of properties, and people are taking notice. Her account has more than 700 followers with anywhere from 100 to 2,000 views each. Her innovative use of YouTube has given her great success.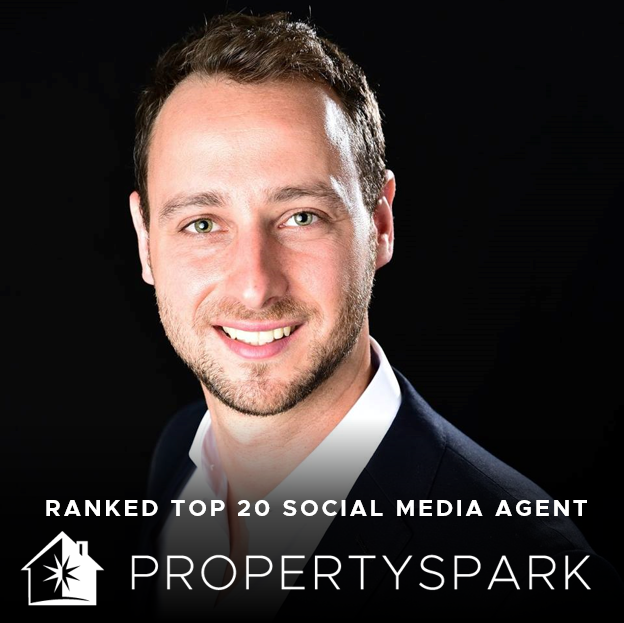 A world traveler and relative newcomer to the real estate scene in the United States, Eyal previously worked as an agent in Tel Aviv. Currently, he works at Isram Realty Group where his primary contact is through Facebook.
He also provides a property search tab on his page, which appeals to potential clients. Beyond his awesome Facebook presence, His Instagram account has over 300 followers. Along with posting real estate listings, he also shares his interests in travel and local culture.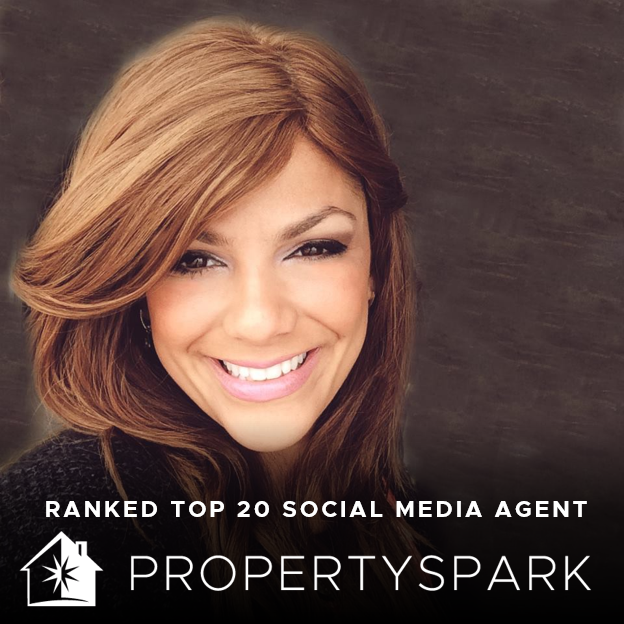 Netta-Ann's Facebook account shines! There, she has nearly 600 followers, over a dozen 5-star reviews, and tabs dedicated to her "agent profile" and "real estate" information where clients may conduct a property search.
On her LinkedIn account, she lists herself as fluent in English, Spanish, and Hebrew. Even though she is new to LinkedIn, she already has nearly 500 connections. This up-and-comer knows how to use social media to get her sales!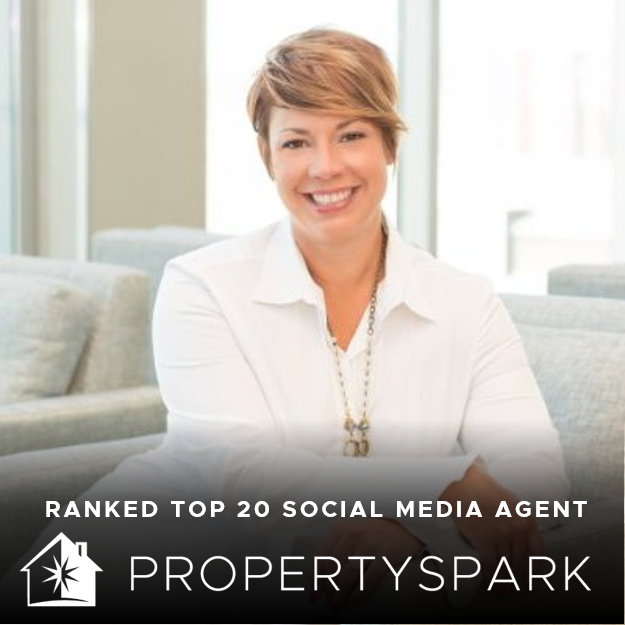 Lindsey began selling real estate just before the housing crash of 2008. Not only did she survive the difficult market, but she rapidly moved from an unknown to working for one of the top agencies. Since that time, she created the Fowkes Group, an affiliate of Berkshire Hathaway. In 2015, she won both the Top 100 Agent award in her region from Berkshire Hathaway and Gold Circle Award, given to the top 2% of agents at Berkshire Hathaway. Her profile may be found on Linkedin, Facebook, and Twitter.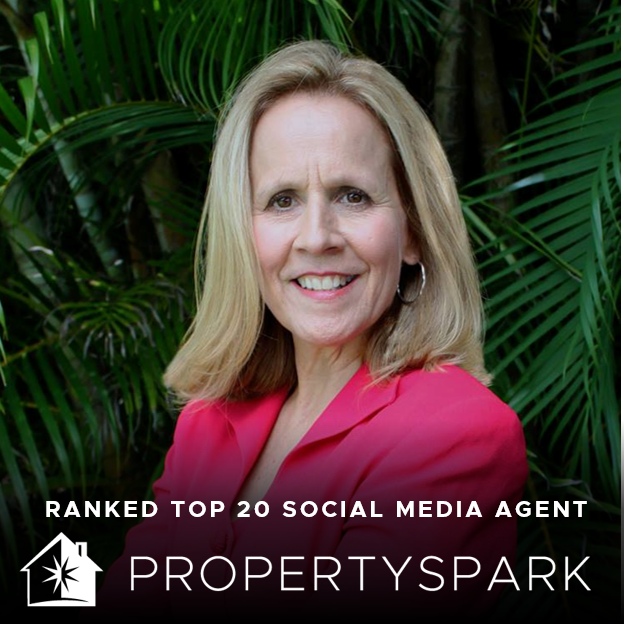 Lynn is an agent and marketing specialist who has worked in the Florida market for 11 years now. Her webpage is comprehensive, allowing clients to see properties in specific neighborhoods, information on short sales, a blog, and a list of educational titles that encompass home staging, appraisals, inspections, market statistics, and other tips. This page leads the potential client to six different platforms.
With nearly 7,000 followers and 2,000 likes, her Twitter account is where she establishes contact with the public the most. With these tools at her disposal, she is in the Keller Williams CS Top 20 for production year ending 2016.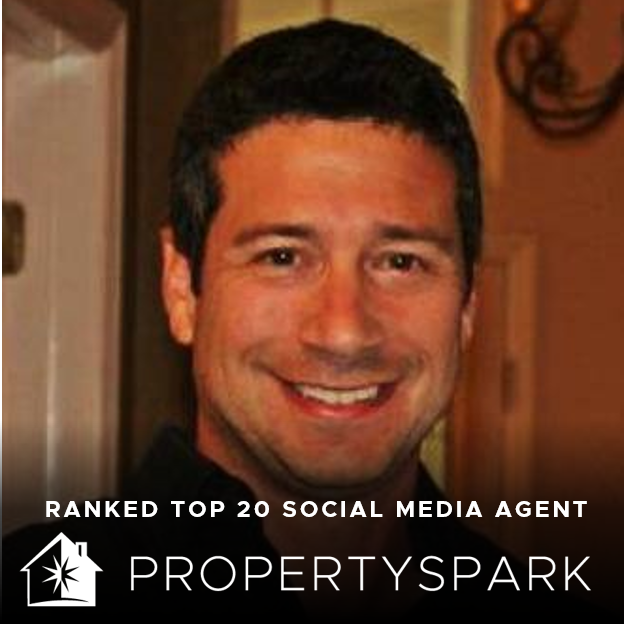 Jeffrey has had a total of 30 years of real estate experience, and ten of those years in Florida. He owns his own agency and has had 80 closings since 2013. This places him in the top 1% among Florida agents when it comes to number of sales. His success is due in part to his attitude toward social media.
His website directs clients to five social media platforms, but he places the highest emphasis on Facebook and Twitter. Through Facebook, he shows listings, an agent profile, and offers some advice. He has a following of over 1,000. With over 7,000 followers and nearly 13,000 tweets, he focuses most of his energy on educating the public to get a fair deal.
Suzanne was first an international model before settling into high-end real estate in Florida. Fluent in English and French, she opens her options to more clients. She has been an agent for 12 years now, and currently sells through Fortune International Realty. To date, she has sold over $260 million in sales. Her social media presence is found in five platforms. Facebook is where she reaches the most clients with over 1,500 followers.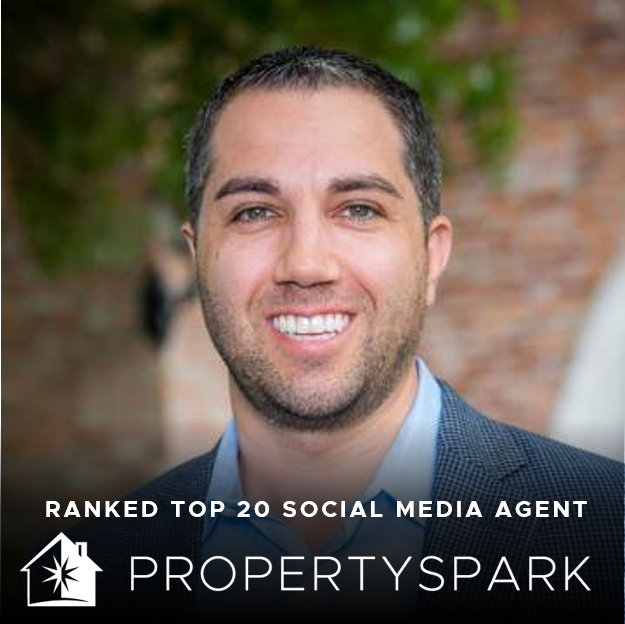 While Chris has had just over 10 years of real estate experience, his abilities have led him to broker and own his own agency for two of those years. Not only that, but he has also been awarded Top Producer awards for Central Florida from the Orlando Regional Realtor Association in 2014 and 2015.
In 2015, he was named a Top 10 Central Florida Realtor by Orlando Style magazine. He has established a presence on four social media platforms, with more than 1,500 followers on Facebook.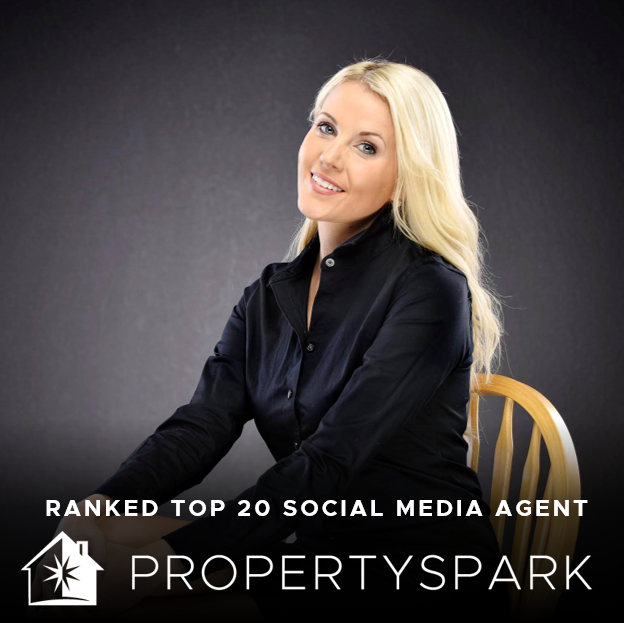 Madison runs her own show. She has a professional website with links to her Twitter and Instagram pages. Her Tweets focus mainly on real estate with a few motivational tweets in the mix.
Instagram is where she really shines. She has nearly 1,300 followers and over 300 posts of listings for potential clients to view. The pictures are professionally taken and reflect the best of each property.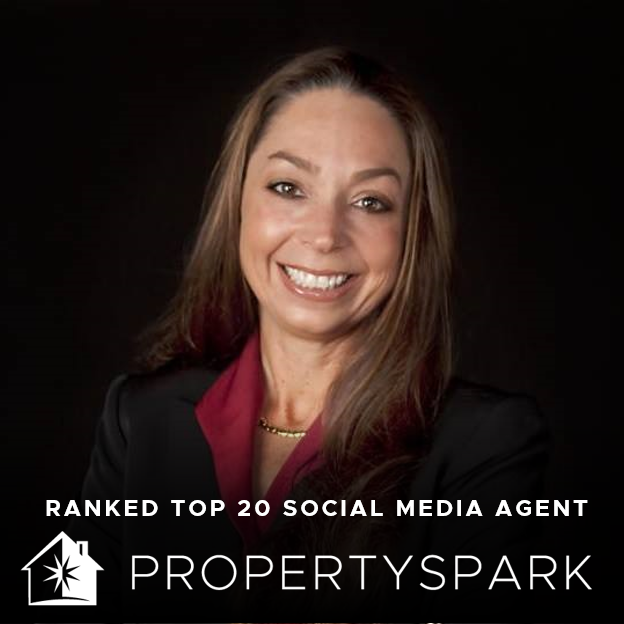 Amy has been an agent for nearly eight years now and is currently working at Berkshire Hathaway Home Services. She has a unique focus in her real estate dealings. According to her Facebook page, she is A Seniors Real Estate Specialist® (SRES®) agent. This means she has had special training to assist home buyers and sellers who are over the age of 50.
According to her You Tube channel, she also works with Fort Lauderdale Real Estate for Veterans as well. She uses her social media savvy to reach out to these special groups (and their adult children) to make the process easier and less stressful. Her Facebook account sees the most traffic with over 2,000 followers.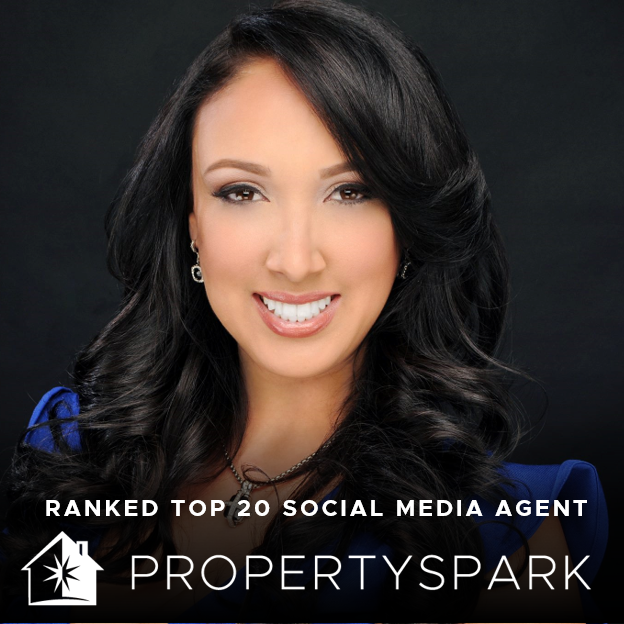 Jennifer has been an agent from the time she was quite young and has been in the game for 23 years. Currently, she works with The Chad Carroll Group at Douglas Elliman in Florida, where she has been a Top Producer with the company. Her bilingual skills in English and Spanish help her reach out to more clients, and she uses social media to her advantage as well. On her website, she offers links to eight platforms.
Wendy began her career working at a commercial real estate law firm for 16 years, and now as a realtor for ten years at Florida Executive Realty. This impressive professional has won multiple awards, including ranked in the top 100 for sales volume in the greater Tampa area, voted 2011 Northwest News Gold Winner for residential sales by Tampa Tribune subscribers, and FER Agent of the year 2012 and 2015.
Her success is due in part to her online marketing savvy. Her Twitter account has nearly 3,000 followers. She tweets about listings, advice, motivations, and a few about her family.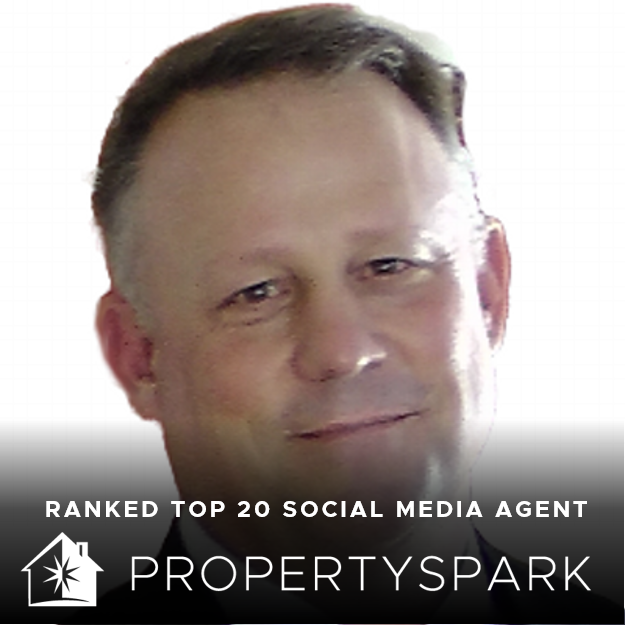 This graduate of West Point has been in real estate for over 26 years, and has owned and maintained his own company for over 24 years. He won Start-Up Business of the Year in 1993, awarded by the Tallahassee Chamber of Commerce. The leadership positions in his organization are also held by veterans. He takes pride in showing the capabilities of former military men and women.
He has taken social media presence to a new level. Rather than have personal accounts, he is the face of his company on all platforms. He has an online presence on seven different platforms. His blog, available for view through the main website, is an award-winner. His Twitter account has an amazing 163,000 followers and his Facebook has over 3,000 likes!
Karen Elmir is the CEO of The Elmir Group. Their social media presence is on another level altogether. They have over 2,400 followers on Instagram and over 7,300 likes on Facebook! On Facebook, they are always sharing great articles, insightful videos and topical news stories. On Instagram, their posts are nothing but inspirational with amazing real estate and interior design.
---
We hope you enjoyed our list of The Top 20 Florida Real Estate Agents on Social Media!
The rankings are based on a mix of followers, engagement and real estate success.
Learn how this real estate agent tripled his commissions just with social media and how you too can become a social media superstar.
That big blue button has tempted you before right? You want to Facebook Boost your Real Estate listing. Find out why you shouldn't!
A question we get often from Realtors is "how much should I spend on social media?" Find out exactly how much to spend and how to spend it without getting ripped off!