PROPERTYSPARK ARTICLE
WHY WORKING WITH A REAL ESTATE LAWYER IS A MUST WHEN
 BUYING OR SELLING A HOME?

Having a real estate lawyer represent you is crucial whether purchasing or selling a home. Real estate lawyers can assist with the paperwork and make sure everything runs properly while closing on a house. Additionally, they can represent your interests and assist you in getting a better price. The expense of hiring a real estate lawyer is worthwhile because they can end up saving you a lot of time and money.
In this article, we'll discuss the benefits of hiring a real estate lawyer when purchasing or selling a home. We will also give tips on how to choose the best real estate attorney for your requirements.
REAL ESTATE LAWYERS ASSIST IN NEGOTIATING DEALINGS TO PROTECT THE CLIENT'S INTEREST
Real estate transactions can involve a variety of complex legal issues. For example, you will need to sign a contract that obligates you to sell your home if you decide to sell it. Without having a real estate lawyer evaluate the listing agreement, you run the risk of unintentionally signing away your rights or consenting to clauses that are not in your best interests.
The experience and expertise of a real estate lawyer in property law is another reason for hiring one. They can offer you advice on what measures to add in your contract, such as an escape clause that enables you to cancel the sale if requirements are not met. The resolution of disagreements that could surface during the sale is another service provided by real estate attorneys.
HIRING A REAL ESTATE ATTORNEY AND THEIR FEES
Depending on the complexity of the transaction and the lawyer's experience, the cost of engaging a real estate lawyer will vary. However, the hourly costs for real estate attorneys often range from $150 to $350. You might be expected to pay a lawyer between $500 and $1000 for relatively simple real estate transactions. The final price will also include disbursements like photocopying and title searches.
Asking friends or family who have recently purchased or sold a home for referrals is the best approach to find a real estate attorney. For recommendations, you can also get in touch with the Law Society of Upper Canada or your neighborhood real estate board. Ask prospective lawyers about their experience, rates, and availability when you meet with them. Make sure to get everything in writing before moving forward with the deal once you've chosen a lawyer.
One of the biggest financial decisions you will ever make is whether to buy or sell a home. 
To safeguard your interests and make sure that the process goes smoothly, it is crucial to have a real estate lawyer represent you.
It's crucial to choose a real estate lawyer with experience and knowledge of the issue when making this decision. You might want to search for lawyers who specialize in real estate law or ask family and friends for referrals.
Once you've narrowed down your list of potential lawyers, make an appointment with each one to learn more about them personally and how they'd handle your case.
Use a real estate lawyer when purchasing or selling a home to safeguard your interests and prevent future legal issues. Real estate lawyers can help you save money with their knowledge and expertise.
It's crucial to pick a real estate lawyer you feel at ease working with and who has experience with deals like yours when hiring one. You can look up local real estate lawyers online or request recommendations from family and acquaintances.
 Once you have a more manageable list of candidates, you should set up consultations with each lawyer to go over your case and get a feel of who they are as individuals and lawyers.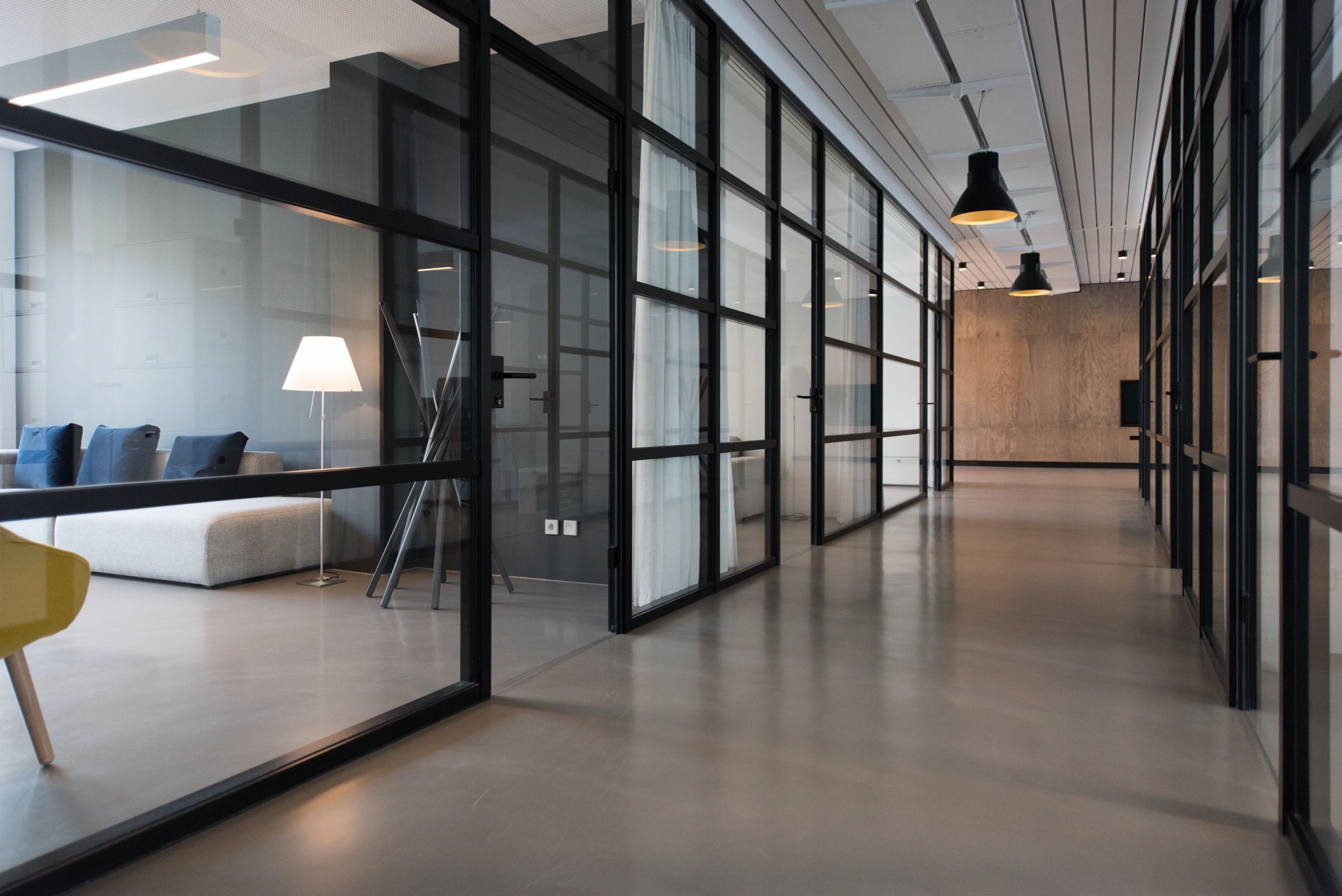 Consider the following when choosing a real estate lawyer:
The real estate lawyer's ability to respond to your concerns and take care of all your problems. 

Their manner of communicating. How affordable your real estate lawyer is and the prices of their services.
REAL ESTATE LAWYERS; THE BEST AT CLOSING REAL ESTATE DEALS
Real estate lawyers have a massive reputation for being experts at closing a lot of deals. Having a real estate lawyer on your side is important when you are ready to close on a home. Your lawyer will ensure everything is acceptable and that you are receiving the finest possible deal. Without a real estate lawyer, you might not be aware of all the complexities of closing a purchase, which could ultimately cost you more money.
When closing a contract, real estate lawyers always look out for the interests of their clients. Therefore, having a real estate lawyer on your side is crucial when you're ready to close on a property. They'll check to make sure everything is in order and that you're getting the best deal.
Without a real estate lawyer, you run the risk of being taken advantage of or spending more than necessary. So be sure to speak with a real estate lawyer before you even consider closing on a home. In the long run, it might save you a ton of money and hassle.
By making sure that the contract is legally binding and enforceable, a real estate lawyer can help you save money. Real estate lawyers can also help with the price negotiations of a property. A real estate lawyer is essential to have on your side while purchasing a property.
With all this knowledge about real estate lawyers, I hope you can now enter deals with the confidence that your real estate lawyer has your best intrest at heart. This article dived into all you needed to know about real estate lawyers and how to find the best one to work with. We further touched on how much stress and time you can save when you hire a real estate lawyer. Finally, I hope you can now make well informed decisions when in the market for a real estate lawyer. Thanks for reading!
Learn how to Become a Top Agent with the Guaranteed 5 Min/Week System
 No social media experience needed
 Free webinar seat (limited quantities)
 Learn the guaranteed 5 min/week system
 Become a social media superstar
 Constantly get new leads
 Beat the competition
 Get a special webinar deal
Learn how this real estate agent tripled his commissions just with social media and how you too can become a social media superstar.
That big blue button has tempted you before right? You want to Facebook Boost your Real Estate listing. Find out why you shouldn't!
A question we get often from Realtors is "how much should I spend on social media?" Find out exactly how much to spend and how to spend it without getting ripped off!